My Work
These are a few of my favorite projects that I worked on, have a look at them at your convenience.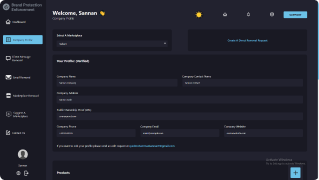 Brand Protection Enforcement
A complete solution for protection against brand infringement. Take action against intellectual property infringement and more, right from the platform.
View Project Details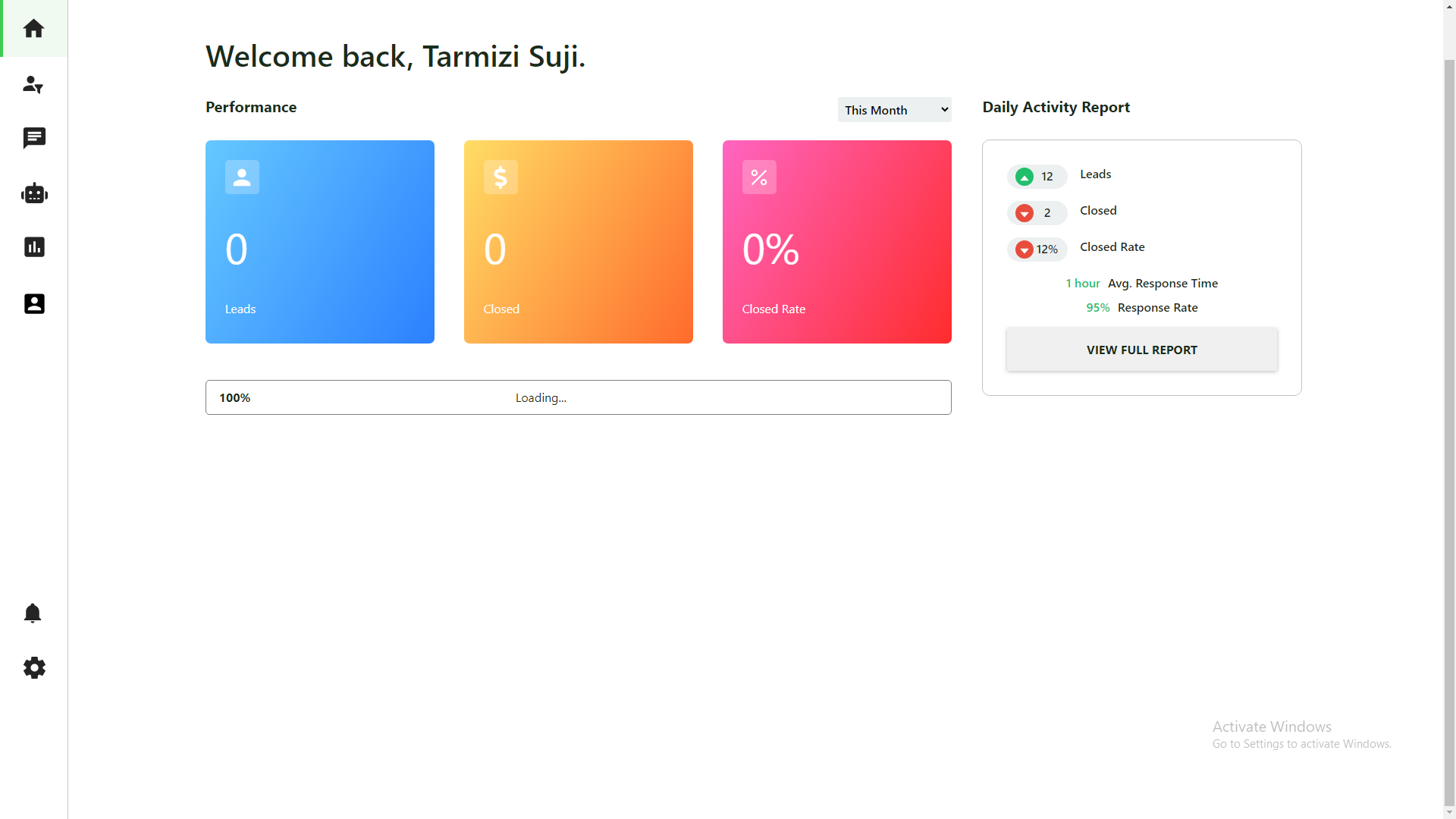 Basti (C.R.M.)
A C.R.M. software that automates all WhatsApp leads of a business and provides an easy-to-use sales interface so that the business can focus on what's truly important, and have the rest automated.
View Project Details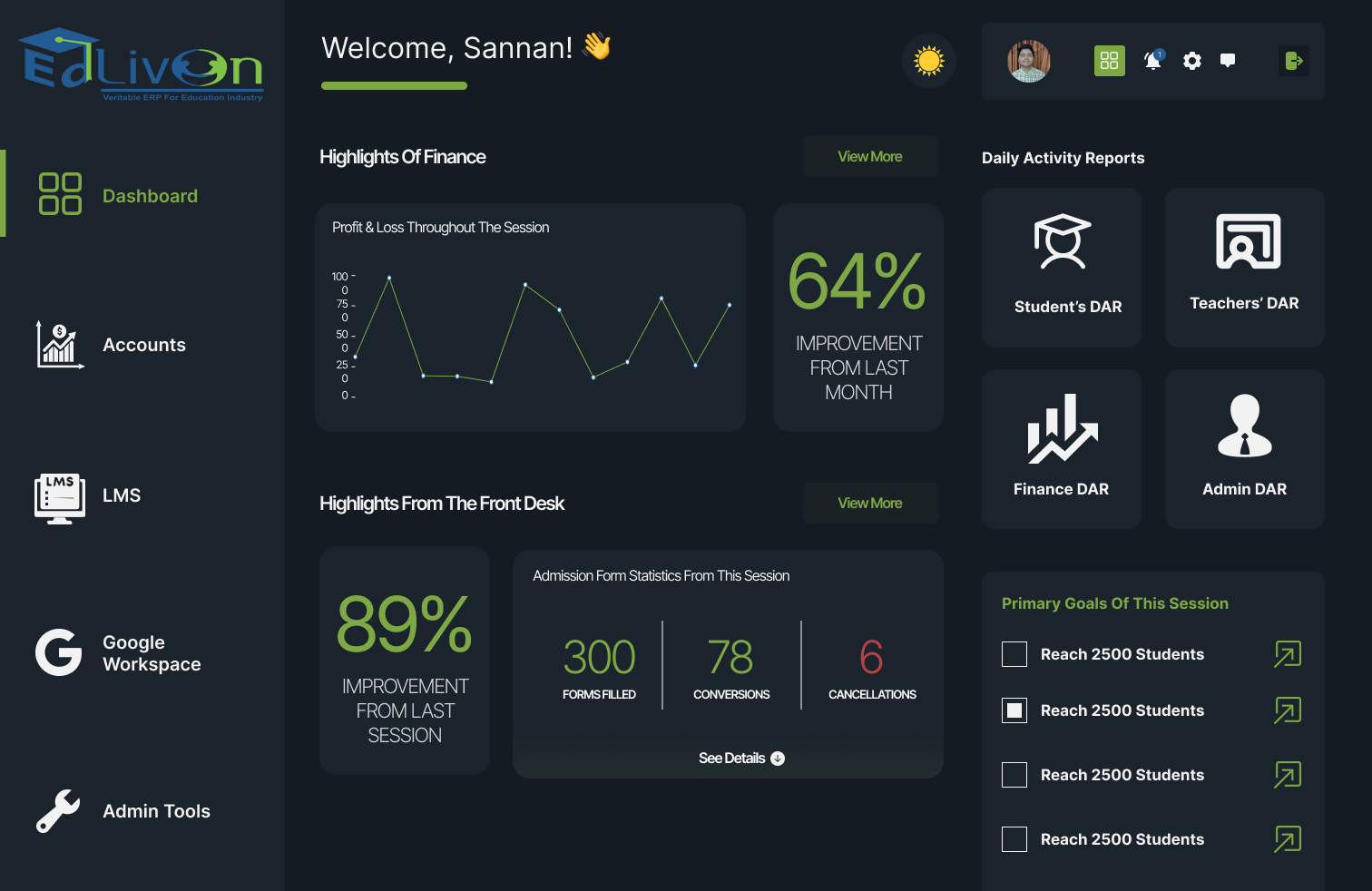 EdLivon
An E.R.P. software for educational organizations that aims to automate and virtually simplify all their operations in an efficient manner.
View Project Details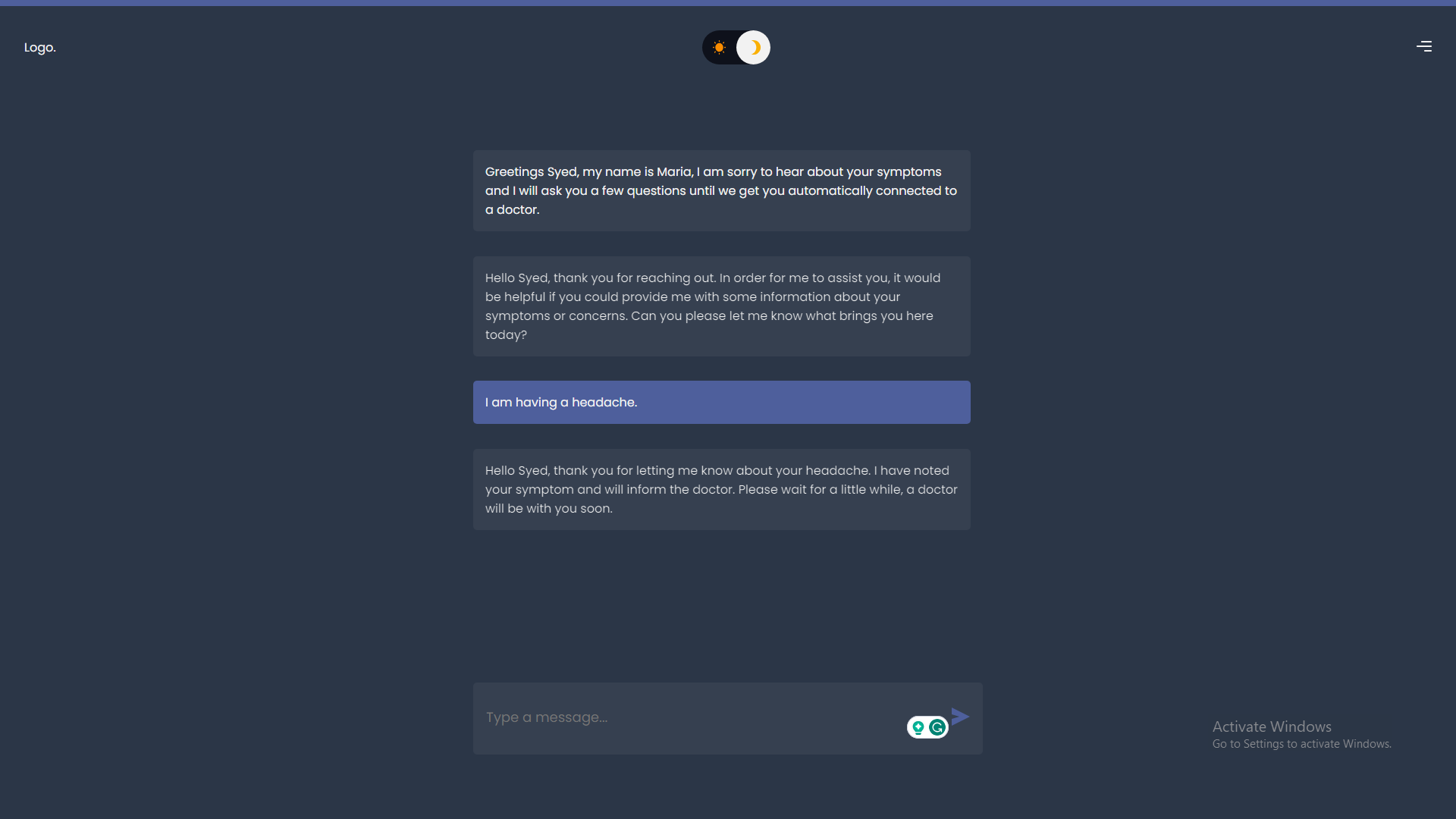 Bot2Talk
A system made to automate the process of patient assessment via an A.I. (GPT) based chatbot that takes the relevant details from the patient alongside their symptoms, and forwards it to the doctor before sending the patient in a meeting with them. Due to this, the process of diagnosing the patient becomes much quicker for the doctor.
View Project Details
Website evaluation chatbot for Landocs
This project is a chatbot I made for Landocs Private Equity that evaluates a website's worth based on the provided values with 95%+ accuracy. It has a backend system for proper visualization, and is also linked with a few C.R.M. pipelines. A fine system if I may say so in terms of technical efforts.
View Project Details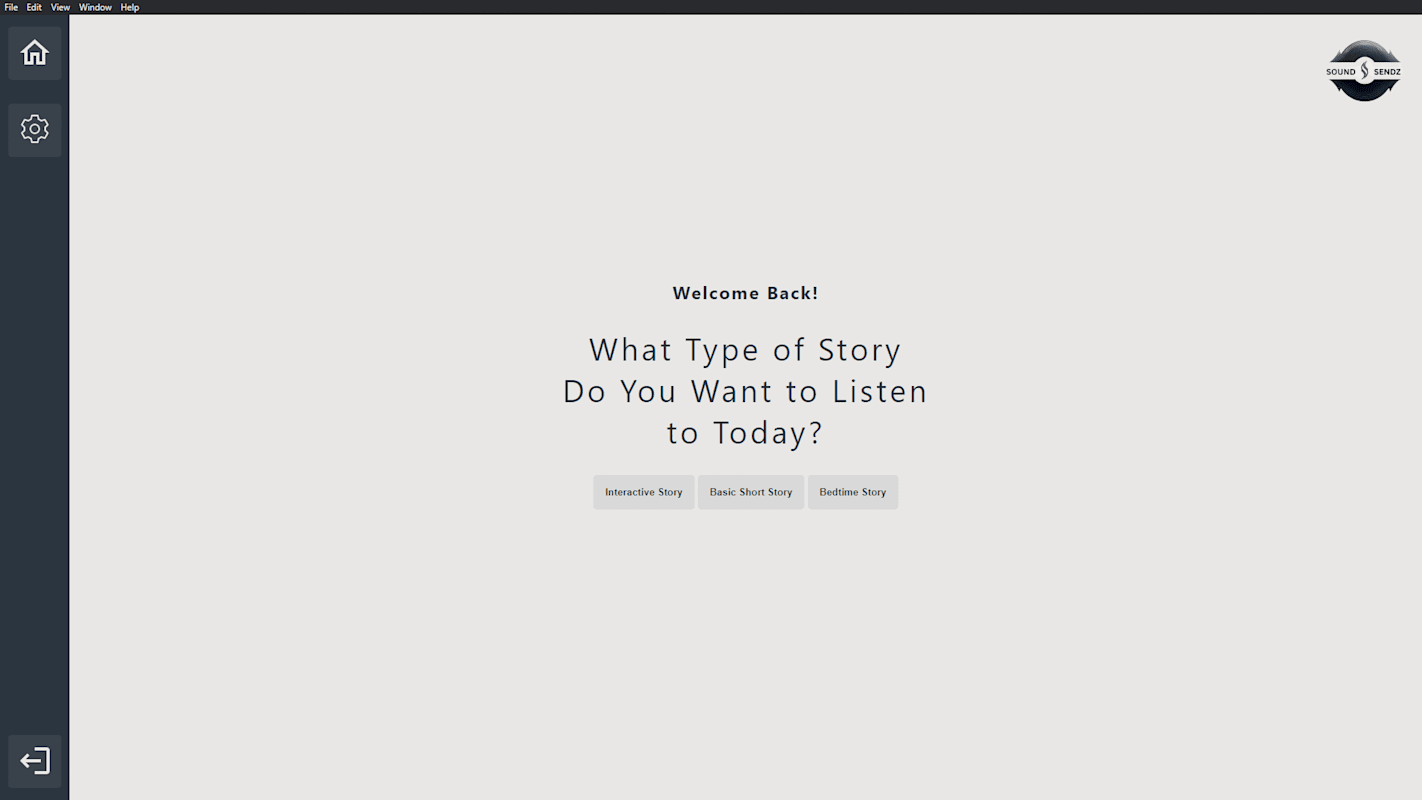 Soundsendz
A chatbot I made that talks to the user via voice input and plays an audible story in the background based on the user requirements.
View Project Details